ISO 27001 certified

Australian owned & operated
Government accredited
Industry compliant
Scalable fax & SMS solutions for growing organisations
GoFax can cater to fax and SMS solutions to help meet growing operational requirements for all shapes and sizes of banks and financial institutions. With an extensive feature-set and customisable packages to suit your organisation, thousands of banking and financial institutions trust us for their secure communications.
Learn more about sending faxes online>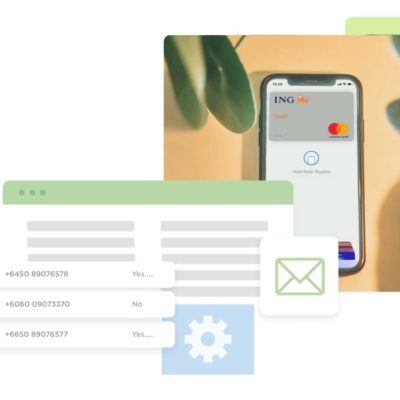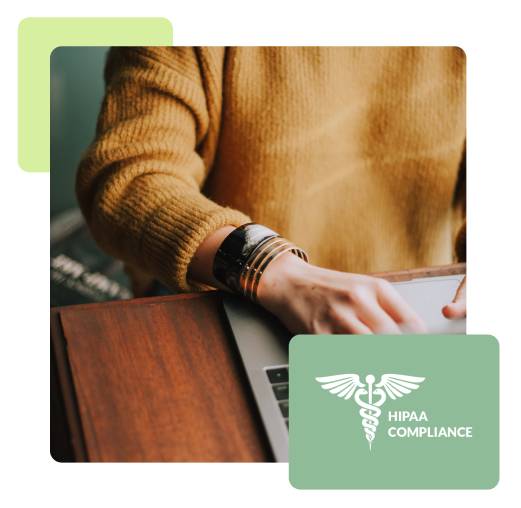 Compliance and security, covered
Supporting banks and financial institutions to meet the requirements for international compliance standards for online faxing: ISO 27001, HIPAA, HCISPP, HITECH, APP's and more. GoFax's strict security protocols ensure your sensitive data remains secure, with options for data sovereignty, auto-delete faxes and more.
Complete audit trail for accountability and peace of mind
GoFax's auditing and tracking tools make it easy to stay accountable across your bank or financial institution. We provide automatic email confirmations for fax and SMS, free reporting tools, low credit notifications, options for automatic credit top-up and more.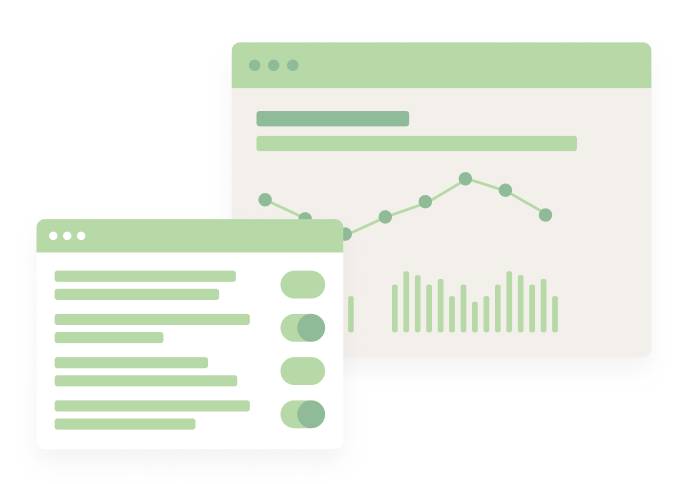 Feature-rich fax and SMS tools for banks and financial institutions of all sizes across Australia

Auto-delete faxes
When activated, all fax documents will be automatically deleted from GoFax systems once the data has been sent or received.

True data sovereignty
Ensures your faxing data always stays within Australia.

Fax broadcasting
Send bulk faxes to citizens, employees and more at any time you need.

Dynamic cover pages
Use one of our cover page templates or customise your own to suit your fax sending requirements.

High quality resolution
Have the option to send fax documents in high quality resolution at 200 x 200 DPI.

Fax campaign scheduling
Schedule fax documents to be sent at a time more convenient to you, or when needed.

Two-way SMS
Have meaningful conversations with individuals to create positive relationships between citizens and the government.

SMS broadcasting
Send bulk SMS to citizens on emergency updates, election results, health alerts and more.

Virtual mobile number
Have the option to purchase a dedicated virtual mobile for your government organisation.

Custom sender ID
Update the Sender ID field to let citizens know the SMS was sent from your government department or agency.

Dynamic SMS fields
Add a citizen or employee's name, last name and more to personalise text messages.

SMS Scheduling
Set up SMS messages to be sent at time-critical stages.
Flexible pricing for all organisations in the banking and finance industry