1300 And 1800 Fax Number Pricing
The availability of a 1300/1800 fax number makes it more affordable and often convenient for a customer to contact your organization anytime, providing a cheap or free faxing cost and a central point of contact for fax communication.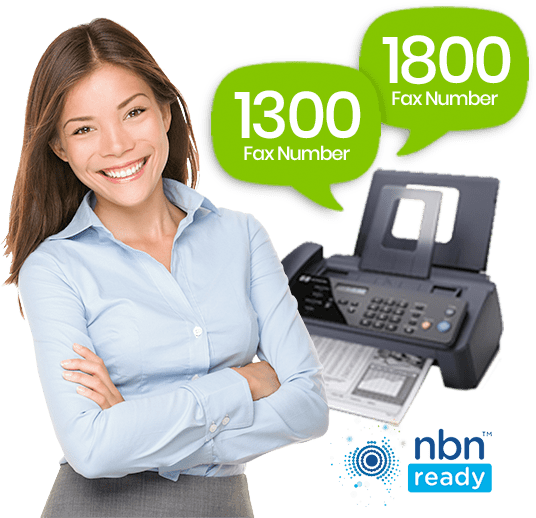 1300/1800 Inbound Fax Plan
Once off setup fee*
10 cents per fax page received
Order new fax numbers
Port existing fax numbers*
Receive faxes to email
BUY NOW
All prices are in AUD and inclusive of GST, currently 10%. Tax excluded for international purchases.
For purchases outside Australia, please contact us.
*$55.00 once off setup fee per 1300/1800 Fax Number. 10 cents inc GST per fax page received on the 1300/1800 number. Once off Port In Fee of $30.00 per fax number. Port Away service charge is $110 per fax number. The porting in of existing fax numbers is subject to number type, carrier and configuration, see more on Fax Number Porting. All prices are subject to change without prior notice. View Terms for full details.