2 Way SMS
Track & manage SMS replies with customers.
2-Way messaging allows customers to reply directly to personalised SMS sent from your organisation.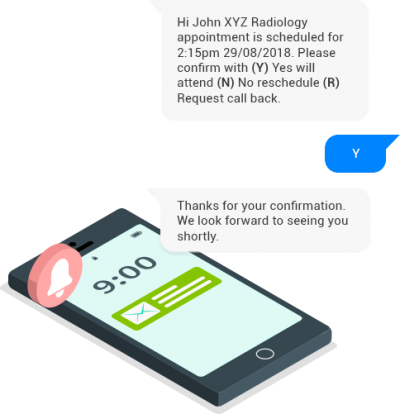 Learn how a customer implemented our 2-way SMS solution to manage appointment
reminders and save thousands for the organisation. View the full case study
By using two-way SMS, you can see receive replies from your customers, follow up responses, and track who and when a response was made. Two-Way SMS can be an effective tool to interact and engage with your customers. Increase your conversion and traffic by managing customer appointments, order confirmations & more using 2-Way SMS.

Send SMS reminders and collect confirmations.

Manage customer orders and bookings.

Staff rostering and management.

Emergency rostering for unavailable staff.

Conduct surveys and feedback.

Response collection to manage unsubscribers and more.
Use either of the options below to
start sending and receiving 2-way SMS.

Virtual Number
Gives you a custom, dedicated
receive number, so customers can
send replies anytime.

Shared Number
Allows customers to reply for up to
48 hours using a dedicated
number hosted on our system.
We've got all your

SMS needs covered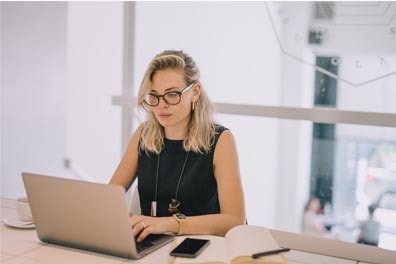 Virtual Number
Gives you a custom, dedicated receive number for your messages.
No Monthly Fee. No Expiry on Send Credits. No Contracts.
Interested in a

free trial of our SMS solutions?