DEVELOPERS
Connect online fax and sms to your apps with the GoFax API
Ensure your software or apps functionality is rock solid by connecting to the industry's most reliable solution.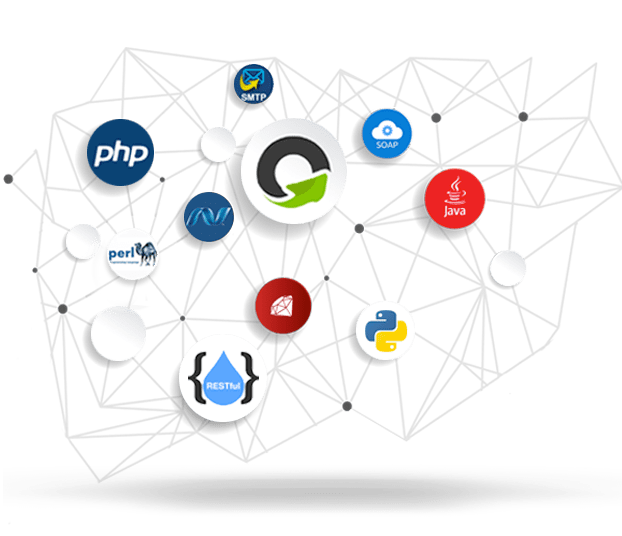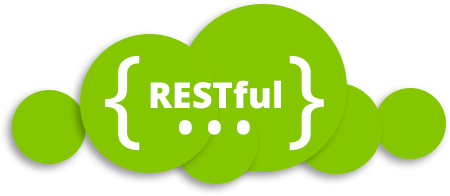 Simple deployment with industry leading Australian based support
Integrate all the functionality of a dedicated virtual fax or SMS platform into your software using our API. GoFax® is Australia's only GITC government accredited and HIPPA compliant solution.
How to integrate GoFax® into your business applications and tools

Register with GoFax®
Sign up and apply GoFax® send
credits to your account.

Create a Token
Create a login token using your
master user account.

Start Testing
Test operations of the
GoFax® Fax/SMS API.

Connect
Launch and have reliable and
scalable cloud Fax & SMS.
GoFax® helps developers integrate fax and SMS into their applications for easy,
reliable and robust messaging — all backed by the industry's leading
security and compliance profile.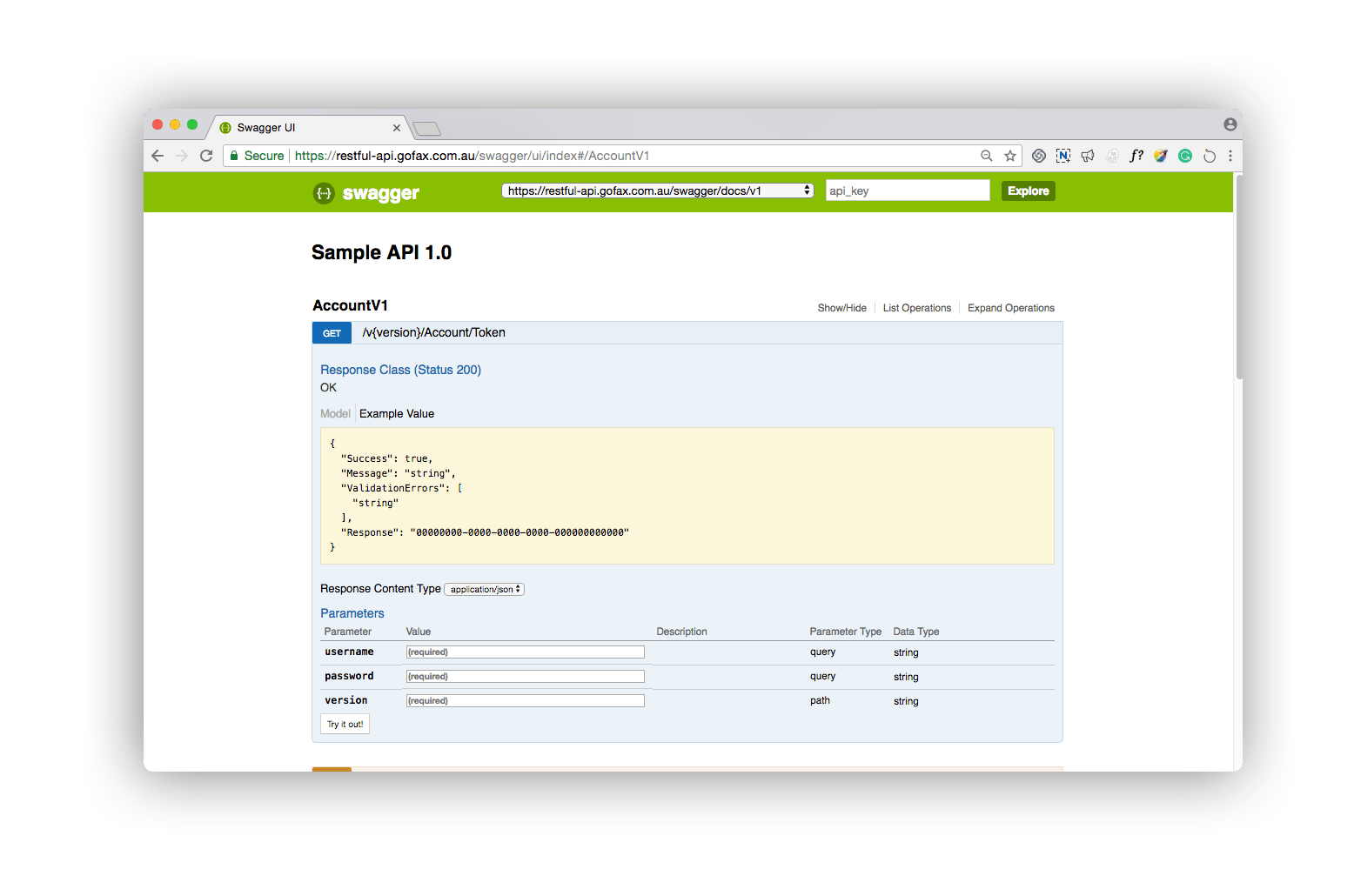 Benefits of Integrating GoFax®

Australia's most reliable online fax/ sms platform

Live monitoring and management

Australian based service and support

Data sovereignty options available

HIPPA compliant fax solution

GITC & QAssure Australian Government accredited

ISDN grade provider, maximum up-time

Tier 3+ security data centres