Fax & SMS solutions for small to medium sized businesses
Cloud-based, dual messaging platform built for business communications workflows.
ISO 27001 certified

Australian owned & operated
Government accredited
Industry compliant
Fax & SMS features tailored to meet the needs of small to medium sized businesses across Australia

100% paperless faxing
No more fax machines. Meet your business' sustainability goals and reduce your carbon footprint with all faxes sent via the cloud.

Fax broadcasting
Send bulk faxes to your audience by uploading your contacts list to the GoFax address book and selecting hundreds, or thousands of contacts to send a fax.

Keep your fax number
Keep your fax number by porting it to GoFax in just a few simple steps, or choose a new one from our list of local Australian or international numbers.

NBN Ready
Seamlessly transition to the NBN with all the benefits of an online fax & SMS provider.

Industry compliant
Meet regulatory compliance across your industry with GoFax's rigorous security and compliance measures.

Enhanced security
With multiple encryptions and additional security features, ensure your fax & SMS data always remains secure with GoFax.

Two-way SMS
Upload your contacts via a CSV directly to the GoFax portal and easily send an SMS to any mobile number in your address book.

SMS broadcasting
Send bulk SMS broadcasts to your business' entire address book all at once. Setup SMS messages to be sent at time-critical stages with our SMS scheduling tool.

SMS templates
Send an SMS message on a regular basis? Store multiple SMS templates via the GoFax dashboard to make sending SMS quicker.

SMS personalisation (Mail Merge)
Customise the SMS sender ID with your business name and add in dynamic SMS fields (mail merge) to personalise your SMS sends with first name, last name and more

2-way SMS
Have 2-way conversations with your audience by receiving free SMS replies from your recipients for up to 48 hours after the SMS is sent.

Virtual mobile number
Provide your audience with an easily recognisable number with the option to purchase a dedicated virtual mobile number for your business.
Ways to use GoFax
Easily send and receive fax and SMS any way you like


Online portal
Access secure fax & SMS sending and receiving via the GoFax browser-based portal.


Email
Never leave your inbox with GoFax's eil to SMS feature. Compatible with all clients.


Mobile & tablet app
Send and receive fax & SMS while on-the-go via the GoFax app for Windows, Mac, Android and iOS.

Fax API
Connect your existing software to GoFax via our fax API, allowing sending & receiving from any system
Pricing tailored to your needs

Only pay for successful connections

Have complete control of your subscription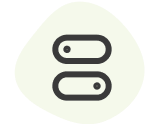 Packages tailored to your needs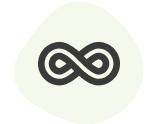 Send & Receive without limits
Multi-purpose credits for fax & SMS
Send fax & SMS messages from anywhere via our dual-messaging platform
When you sign up for a GoFax account, you'll gain instant access to our SMS solution. Send and receive hundreds or thousands of fax &/or SMS messages via your business' preferred channel, including secure web portal, email, app or API integration.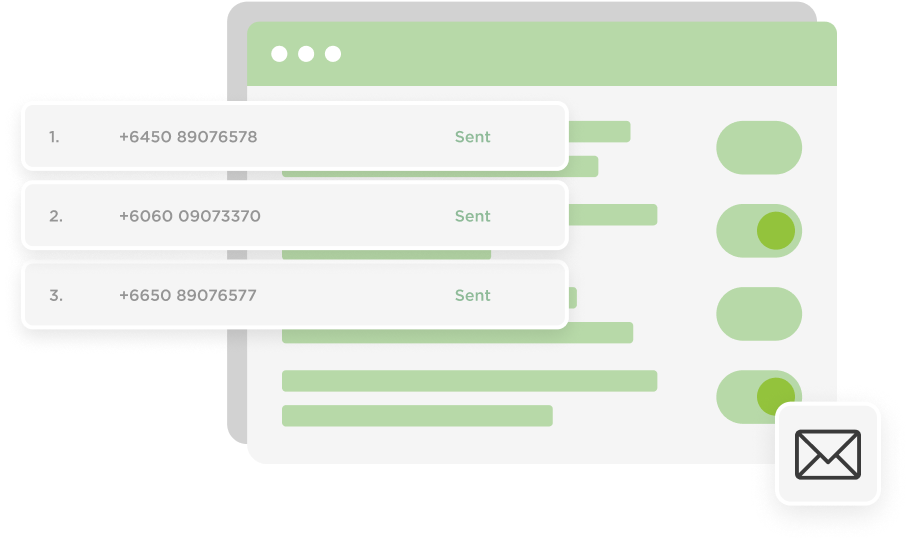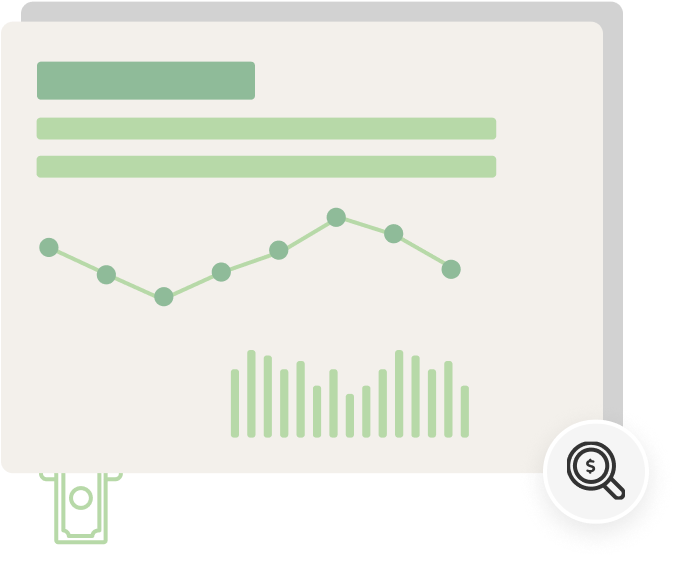 Reduce costs associated with traditional communications channels
Designed with the small business in mind, moving your fax communications online can save you thousands in costs including paper, ink, toner, fax line rental, electricity and more.
Rigorous measures to meet regulations across all industries
Ensure your business communications meet compliance and security obligations for your industry with GoFax. Comprehensive features for fax & SMS sending and receiving to meet various business requirements. Data and user security features, optional message routing for data sovereignty requirements and more to keep your data protected or reduce data debt. GoFax is ISO 27001 certified, HIPAA compliant, and Government (GITC) accredited.
Learn more about compliance>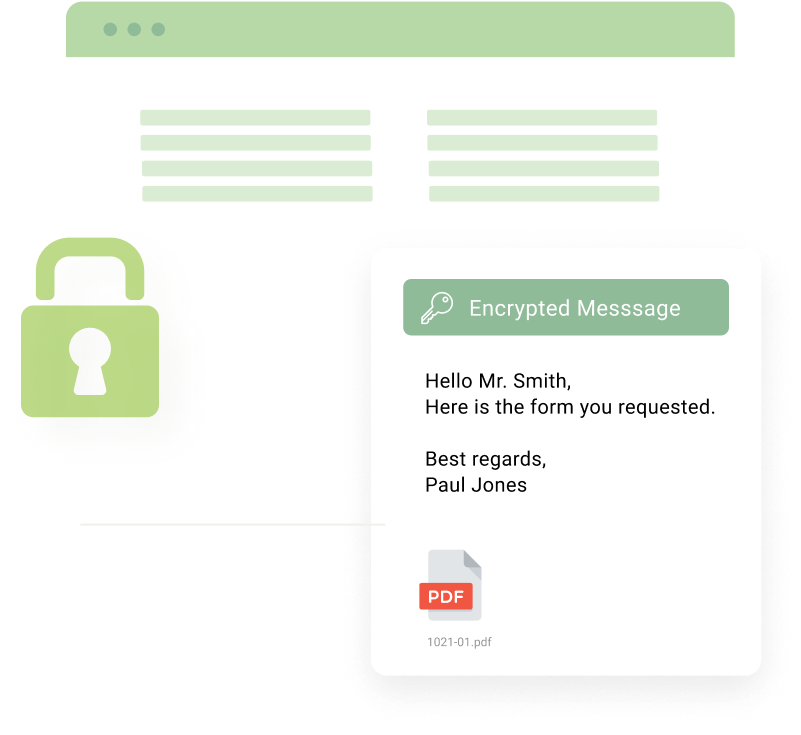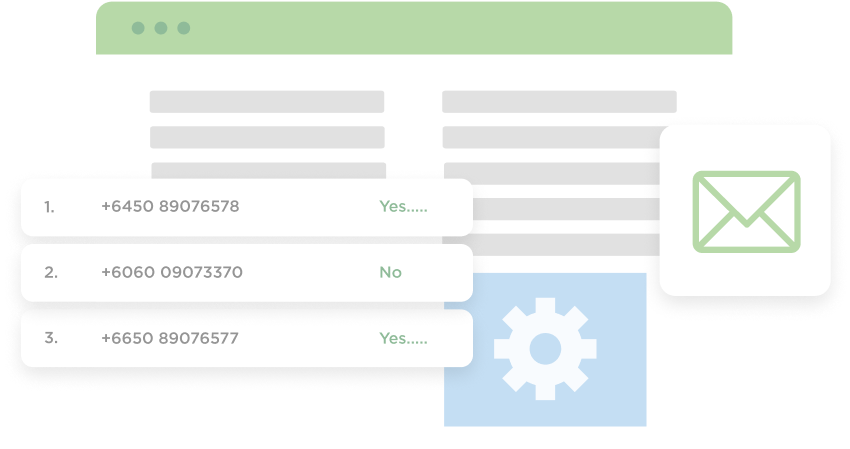 Reliable, scalable and eaily accessible for businesses of all sizes
GoFax's fax & SMS platform scales with your growing organisation's communications needs. Ensure your vital communications are never disrupted with our multiple redundancies, fast response times and 99.99% server uptime.