100% Australian owned and operated, GoFax is Australia's No. 1 choice for true business grade online fax and SMS solutions. We are Government Accredited GITC Q-5426 and QAssure- 11225 assigned.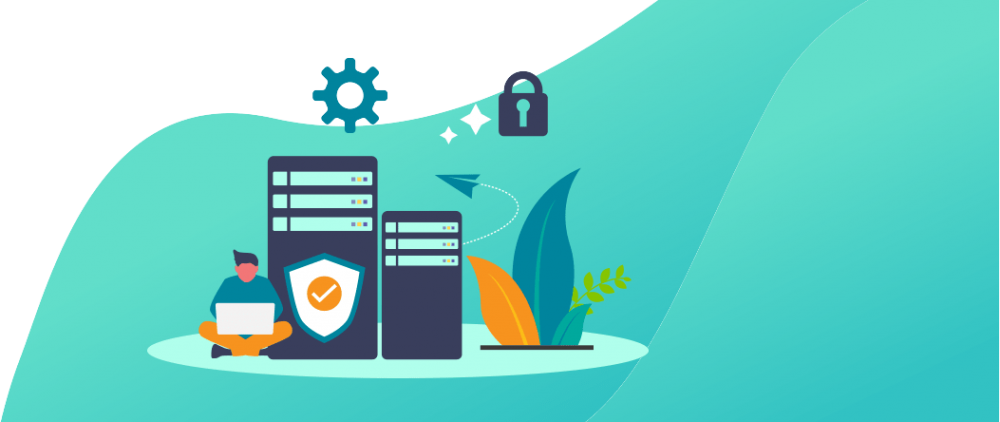 What is Data Sovereignty?
GoFax's true data sovereignty add-on feature for local and international fax sending offers an optional security advantage unrivalled by its competitors. Data sovereign processing ensures all fax data is stored and processed only within the country of origin prior to being delivered to the intended recipient.
When opting-in to use GoFax Data Sovereignty routes, your data will not leave the country, will not be stored outside the country, or
be subject to foreign laws while being processed by GoFax processing infrastructure.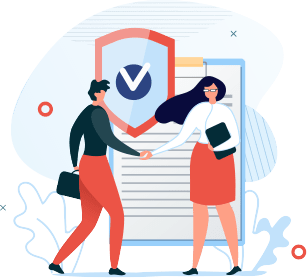 Secure Fax Services GoFax® Provide include: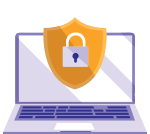 Secure sockets layer
(SSL)
individual encryption – for send or receive services.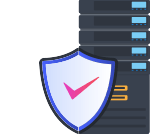 Transport Layer Security
(TLS)
Network encryption.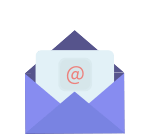 Sender Policy Framework
(SPF)
Email validation.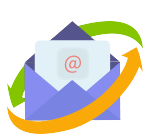 Simple Mail Transfer Protocol
(SMTP)
Relay program
(Multi number secure receive)
GoFax® Service Features for Added Security

OPTION TO 'AUTO DELETE' SENT FAXES
Once enabled, this setting will automatically delete the fax message off GoFax servers once the fax transmission attempt is complete.

OPTION TO 'AUTO DELETE' RECEIVED FAXES
Once enabled, this setting will automatically delete the fax message off GoFax servers once the fax is received.

DATA SECURITY
There are multiple layers of data security in place, and managed firewalls approved for Federal Government use. GoFax data is securely backed up both localy and via cloud with encryption, hourly and again daily.

SUB USERS
To provide greater organisational control and security, GoFax offers account sub user functionality to restrict access and functions to sub users.

ACCOUNT AUDIT LOG
Users have access to their secure online account, providing a comprehensive downloadable history of sent and/ or received faxes.

PHYSICAL SECURITY
All GoFax servers are securely hosted with the highest of security standards and restricted access.
In addition, GoFax implements stringent measures to protect infrastructure security
Get in touch with us using the options below.
We're here to help.