GoFax®: Print Driver Integration
Supports Fax to Print / Print to Fax

Free with all active GoFax subscriptions
Fax to Print
Fax to Print allows users to automatically print received faxes to your print device, reducing manual processes and improving organisational productivity.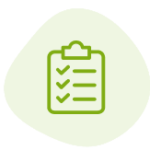 Choose your receive number/s
Select a single fax receive number or multiple numbers that are attached to your GoFax account to send your received fax documents to print.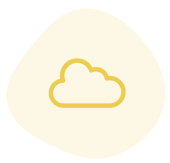 Choose your printer
Have the option to select any printer that is available on your network whether virtual or physical.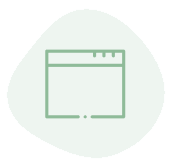 Multiple access tokens
Add multiple access tokens and assign different printers to print your faxed documents, depending on your requirements.
Print to Fax
Print to Fax is an easy way to fax documents from any application with a print option, without even leaving your document.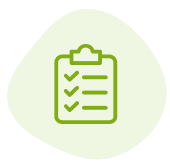 Faxing made easy
Send a fax straight from your document, without needing to login to the GoFax dashboard or use an alternate method such as email to fax or the GoFax App to send a fax.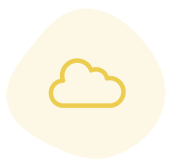 Automatic confirmation
Have the option to receive an automatic confirmation email once the fax has been delivered, proficing you with peace of mind that your document has been faxed successfully and received by the recipient.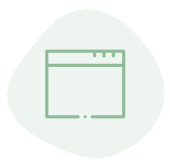 Customisation
Have the option to enter a personalised Subject, Reference and Header to customise the fax document all through the print to fax feature.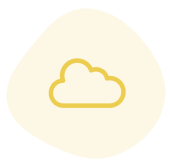 Multiple recipients
Easily send a fax to multiple recipients by adding as many fax numbers as required into the to fax field, separated by a ; delimiter.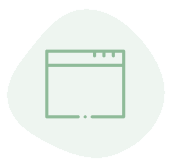 Advanced security
There's no need to compromise on security. Any documents sent throug the Print to Fax function will still be faxed through GoFax servers, maintaining security protocols and compliance.