Resources Hub
Explore our collection of resources, from client success stories, to ebooks and more.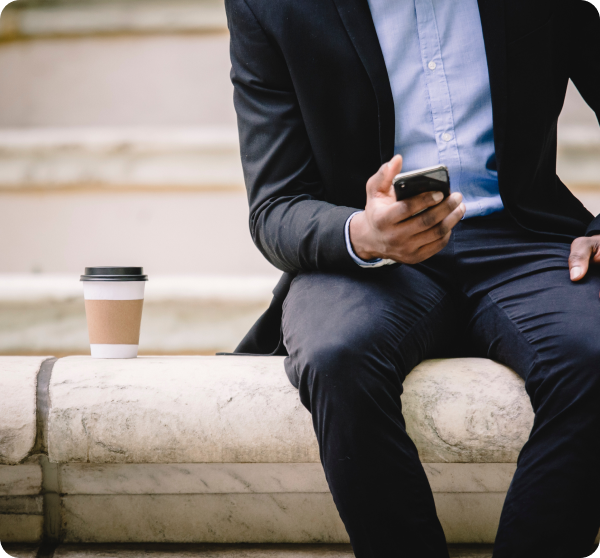 eBook – 4 MIN READ
The Ultimate Guide
to SMS for Business
Learn all about SMS, the benefits of implementing SMS in your business and examples of how best to utilise SMS in your industry.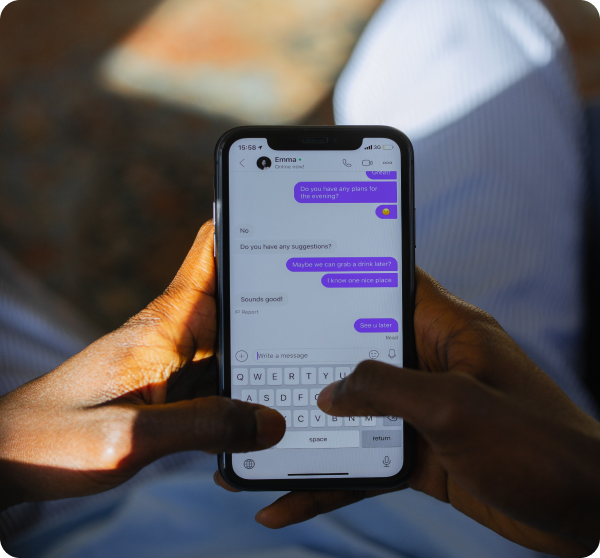 eBook – 4 MIN READ
Key Messaging
Trends 2021
Learn how businesses across Australia are transforming their communications in 2021, with a focus on interactive messaging, privacy and credibility.