Resources Hub
Explore our collection of resources, from client success stories, to ebooks and more.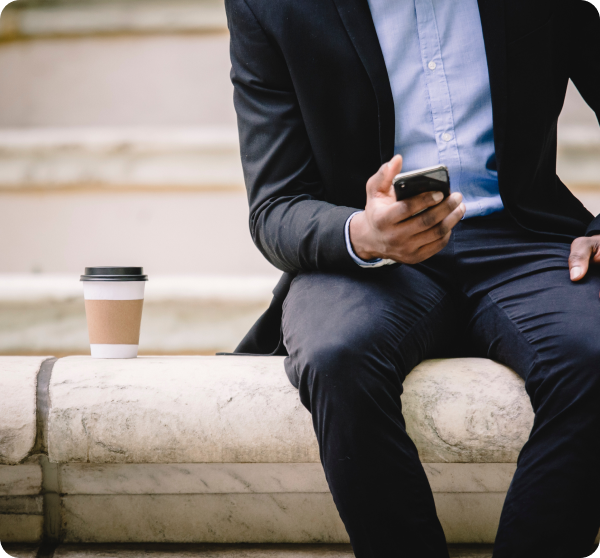 eBook – 4 MIN READ
The Ultimate Guide
to SMS for Business
A first-of-its-kind integration that enhances interoperability across the healthcare sector by connecting users with ReferralNet's Secure Message eReferral functionality.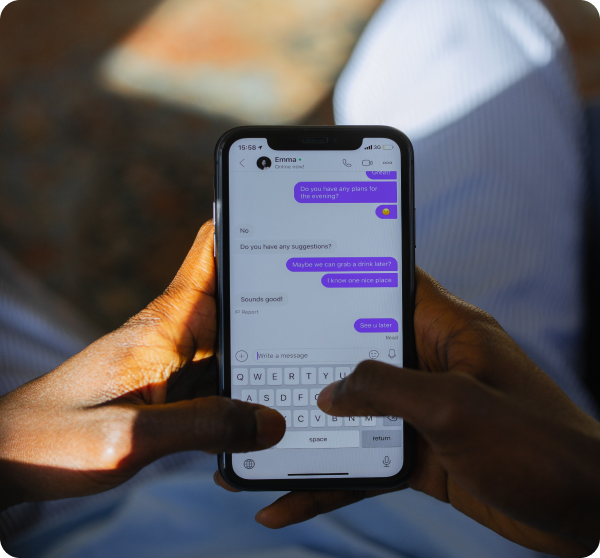 eBook – 4 MIN READ
Key Messaging
Trends 2021
Learn how businesses across Australia are transforming their communications in 2021, with a focus on interactive messaging, privacy and credibility.