Bring Fax Online with GoFax.
Secure & Reliable Virtual Fax Solutions.
Sending and receiving fax online is now simple, easy and secure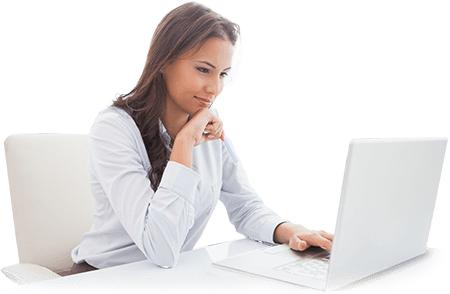 Make Using Fax Simple
Sending a fax on GoFax is as easy as sending an email
GoFax allows you to get rid of the outdated hardware and start securely sending and receiving your Fax online. Just upload the fax the same way you upload an email attachment and press send.
Send Fax Anywhere
With this many platform options you can turn nearly
any device into a fax machine
Nearly any device is now a fax machine with options to use virtual fax through our online portal, desktop application, your email client or even have GoFax integrated into existing software.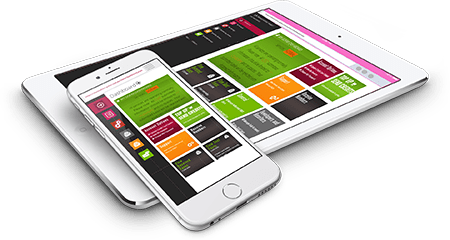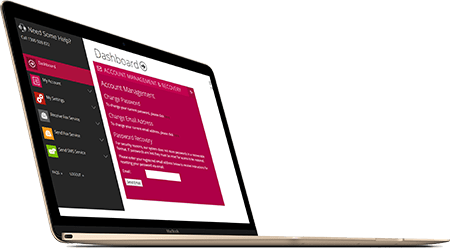 Bring Your Fax Online
It has never been easier to bring your fax online


Sign up
Here


Select send
credits


Select receive
credits


Choose your
fax number


Start using
GoFax!
Start Using the Most Advanced Online Messaging Platform Today!
Learn why we're the most trusted online fax platform.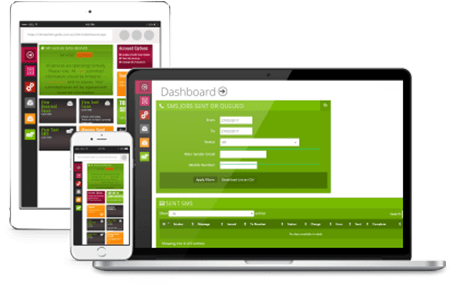 Credit Packages
Packages tailored to your needs whether you want
to send, receive or are looking for a simple Fax bundle.
Our packages can meet any customer's needs—from small business to
multinationals we have the solution for you.
Select our simple $14.95 bundle for 150 send credits and 150 receive credits or:
1
Select how much you want to send?
100
Pages
$15 at approximately
15.0 cents per page
300
Pages
$40 at approximately
13.3 cents per page
1000
Pages
$110 at approximately
11.0 cents per page
4000
Pages
$400 at approximately
10.0 cents per page
18500
Pages
$1500 at approximately
8.1 cents per page
2
Select how much you need to receive?
1,000
Pages
$9.95 p/mth
Instant number issue
2,000
Pages
$19.95 p/mth
Portable fax numbers
5,000
Pages
$45.95 p/mth
Great value
10,000
Pages
$79.95 p/mth
Save $$$
Your Package:
Do You want to Transfer your Fax Number Online?
Contact us and we'll make sure your number
porting goes smoothly.
We have all the resources you need to make sure your fax number is brought online with the least amount of hassle. Just contact us or check out our online resources to make sure your number transfer is successful. More about number porting…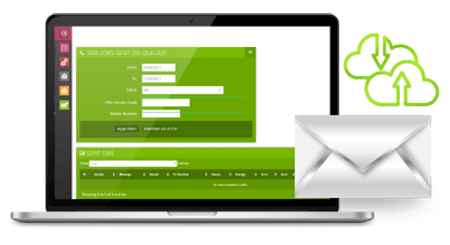 Packed with Features for Enterprise Grade Users
We provide all the information and resources to get
GoFax completely integrated into your business.
With features like tiered access, secure administration consoles, brandable interfaces, DNS virtual hosting, API integration, bulk SMS sending, live monitoring and much more available to premium clients.
Completely Scalable to Any Sized Business
GoFax adapts to your business with multi-location capability.
Send Fax to nearly anywhere in the world, manage multiple premises under a single account, or order fax numbers from specific parts of the country. Contact us and find out how we will adapt to your business.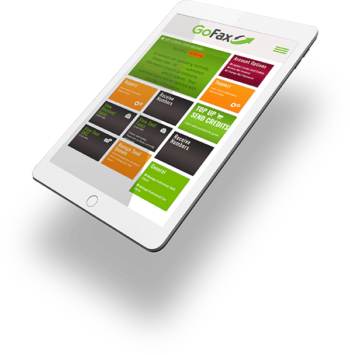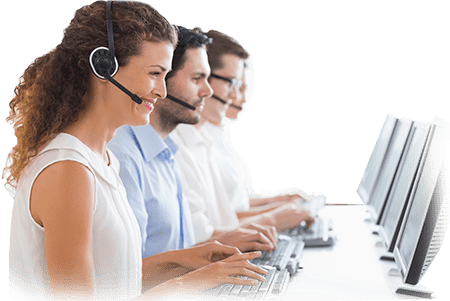 Truly Exceptional Reliability and Support
Being Australian owned means we value our customers
GoFax is the industry standard in online fax because we have earned a reputation for being the only true business grade virtual fax provider. If you need help or have any questions—contact our support team and they will be glad to answer any questions.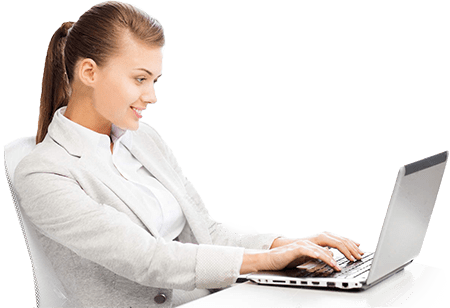 The Business Grade Solution to Online Fax and SMS
Shift your fax online with the most secure virtual fax solution.
If you are looking for a simple and reliable way to free yourself of outdated hardware and bring your fax online, GoFax is the business-grade solution. Contact us and bring your fax into the future with GoFax!