Fax Services: The Most Secure Way To Send & Receive Your Faxes Online.
Start using our cloud faxing solution and simplify your fax communications.
Fax Services: The Most Secure Way To Send & Receive Your Faxes Online.
Start using our cloud faxing solution and make communicating simple.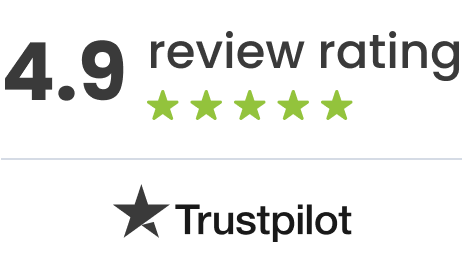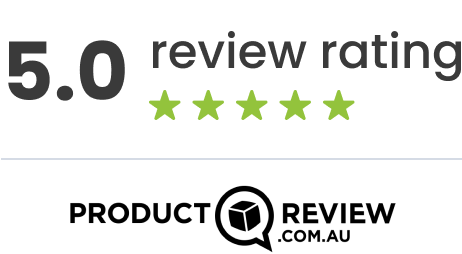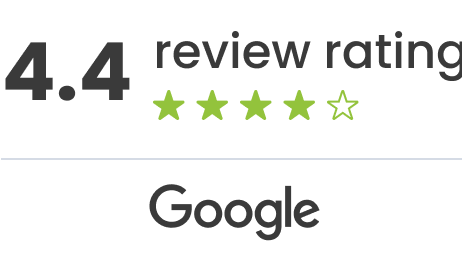 Business Grade Online Fax Service
Make using fax a more simple, reliable and convenient process for your business. Our online fax services allow organisations to send and receive fax via the internet eliminating the need for traditional fax machines or fixed-line connections. You can now fax more securely, anywhere, anytime and from virtually any device using GoFax.
To make sending and receiving online fax as cost effective as possible we offer separate monthly receive plans and send credit top ups—so you can adjust your package to suit your fax requirements. We also have simple monthly send and receive bundles for our low volume users.
GoFax is a government accredited HIPAA compliant secure online cloud fax platform with data sovereign multi-redundant Tier 3+ security data centers around Australia. We offer the highest levels of network layer access and security compliance in our industry. Our online fax platform is also compliant with privacy benchmarks for the medical and legal industries.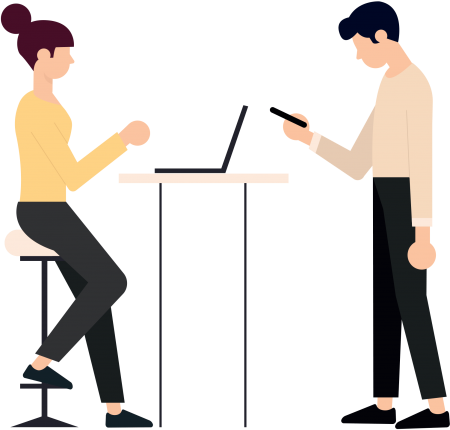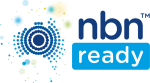 BRING YOUR FAX ONLINE
NO LOCK-IN CONTRACTS, NO EXPIRY ON SEND CREDITS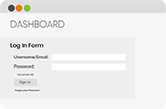 Online Portal
Login to the secure online portal and fax using your web browser.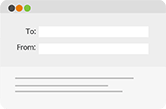 Fax via Email
Setup an email via fax service to send and receive fax through your email.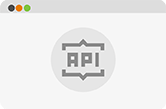 Connect to our API
Developers can connect to the fax API and integrate with our platform.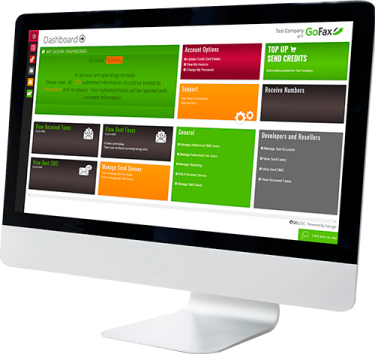 Online Fax is a more convenient way to send and receive fax. We provide a range of options for using our service so you can adapt the way you fax to suit your business. With GoFax you can fax anywhere and from almost any device—so simplify your communications today.
GoFax: Australia's Premier Online Fax Service
GoFax offers a secure solution to traditional faxing and broadcasting. Our online fax service revolutionises the way businesses communicate by providing a simple and secure fax online platform that you can rely on.
Transforming Communications with Electronic Fax
By embracing electronic fax technology, businesses can modernise their communication processes, unlocking efficiencies that were simply unattainable with traditional fax machines. From prompt dispatch of important documents to preserving a rich and secure archive, GoFax's electronic fax service delivers on all fronts.
Virtual fax: Your Office Wherever You Are
Our virtual fax technology ensures that your office is wherever you are. Send, receive, and manage your faxes anywhere, any time, and from any device, with just an internet connection.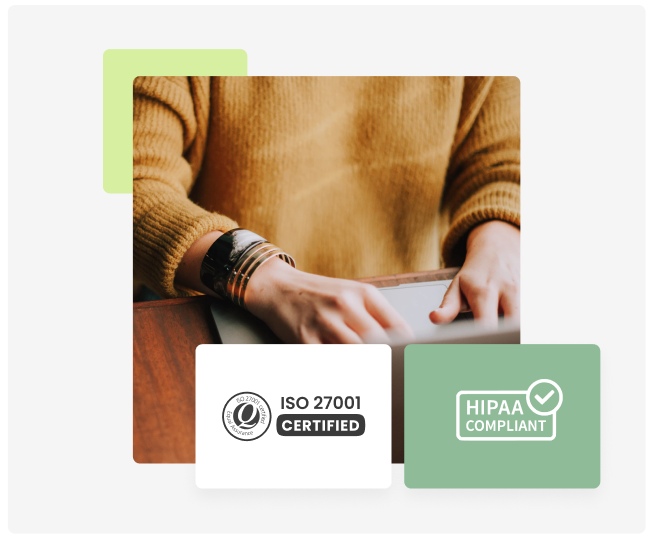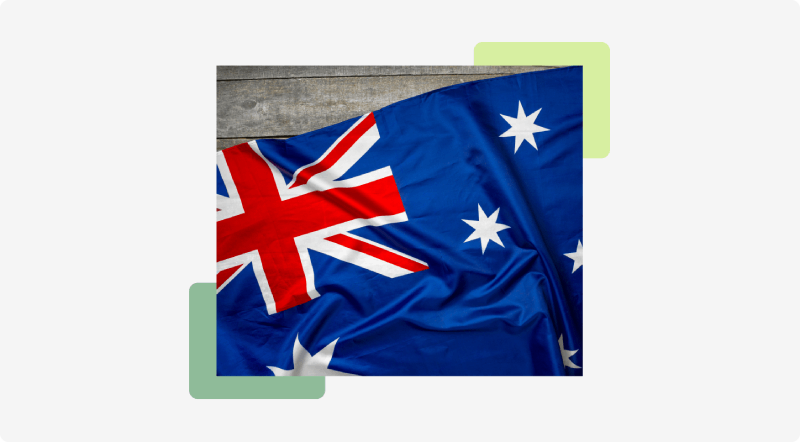 Your Solution For Online Fax in Australia
As a proudly Australian company, GoFax specialises in delivering a reliable and compliant service for online fax in Australia that caters to the corporate, healthcare, and financial sectors amongst others. You can always count on us for a secure online fax solution that meets Australian and international standards.
Secure and Innovative Cloud Based Fax Services
Switch to GoFax for our cloud based fax services to experience secure, reliable, and innovative faxing solutions. Whether it's sending faxes through our online portal, faxing via email with our email to SMS service, or connecting via our fax API calls, we're here to simplify your fax communications. Make the switch to GoFax's online fax services today and experience the future of business communication.