Industry-leading online fax & SMS solutions for Aged Care
Improve patient care through
streamlined communications workflows.
HIPAA compliant
APPs compliant
Government accredited
Australian owned & operated
Provide the best in patient
care, always
Our fax & SMS solutions are designed to assist Aged Care providers and facilities including nursing homes, retirement villages, home care providers, NDIS providers, respite care and palliative care providers ensure critical services always run smoothly through improved communication workflows.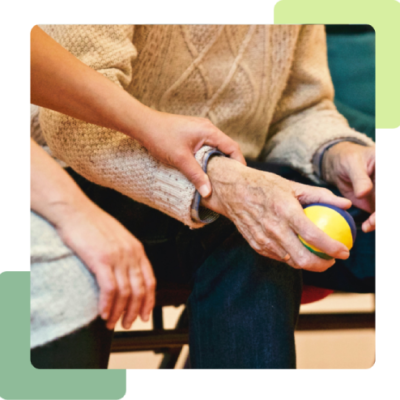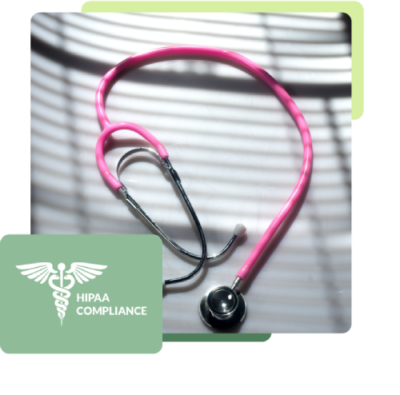 Meet strict compliance & security regulations in Aged Care
Our fax & SMS services are 100% HIPAA compliant and APPs (Australian Privacy Principles) compliant, supporting the strict industry compliance and security protocols in Aged Care relating to the transmission of protected health information (PHI).
Ensure critical documents are always delivered in Aged Care environments
With a 99.99% server uptime and business-grade reliability, our fax & SMS solutions are fast, reliable and secure for sending and receiving medical reports, test results, sending & filling prescriptions, life-saving medications and more. Never compromise on patient care with fax & SMS solutions you can trust.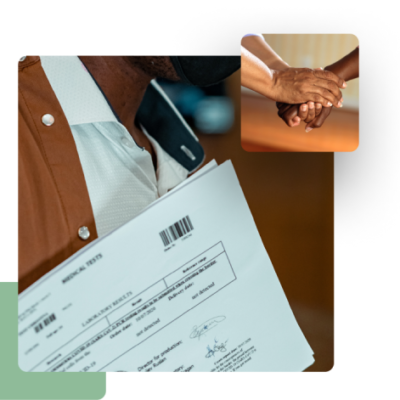 Feature-rich fax & SMS tools for Aged Care
facilities and providers of all sizes across Australia

Auto-delete faxes
When activated, all fax documents will be automatically deleted from GoFax systems once the data has been sent or received.

True data sovereignty
Ensures your faxing data always stays within Australia.

Fax broadcasting
Send bulk faxes to citizens, employees and more at any time you need.

Dynamic cover pages
Use one of our cover page templates or customise your own to suit your fax sending requirements.

High quality resolution
Have the option to send fax documents in high quality resolution at 200 x 200 DPI.

Fax campaign scheduling
Schedule fax documents to be sent at a time more convenient to you, or when needed.

Two-way SMS
Have meaningful conversations with individuals to create positive relationships between citizens and the government.

SMS broadcasting
Send bulk SMS to citizens on emergency updates, election results, health alerts and more.

Virtual mobile number
Have the option to purchase a dedicated virtual mobile for your government organisation.

Custom sender ID
Update the Sender ID field to let citizens know the SMS was sent from your government department or agency.

Dynamic SMS fields
Add a citizen or employee's name, last name and more to personalise text messages.

SMS Scheduling
Set up SMS messages to be sent at time-critical stages.
Flexible pricing for all Aged Care facilities and providers
Ways to use GoFax
Easily send and receive fax and SMS any way you like


Online portal
Access secure fax & SMS sending and receiving via the GoFax browser-based portal.


Email
Never leave your inbox with GoFax's eil to SMS feature. Compatible with all clients.


Mobile & tablet app
Send and receive fax & SMS while on-the-go via the GoFax app for Windows, Mac, Android and iOS.

Fax API
Connect your existing software to GoFax via our fax API, allowing sending & receiving from any system