Virtual mobile number for business
Provide your audience with an easily recognisable virtual phone number, dedicated to your organisation.
Receive replies & manage 2-way conversations
Kick-start your SMS marketing campaign
Order local or international numbers
Build trust in your business
What is a virtual mobile number?
A virtual mobile number, also known as a virtual phone number, virtual SMS number or dedicated virtual mobile number is just like a traditional phone number; however, it's used for virtual (online) SMS services.
Instead of sending and receiving SMS via your smart device using a SIM card, you receive a number that can be used to send and receive SMS via an online SMS platform, like GoFax.
Create a GoFax account and setup a virtual
mobile number for just $18.50/month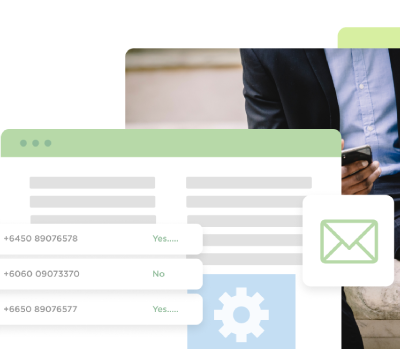 Unlimited free replies
Improve the customer experience with your business via 2-way conversations. With a virtual phone number, you can receive unlimited SMS replies, making it easy for your audience to contact you whenever they need. Great for appointment reminders and scheduling, restaurant bookings and more.
Virtual numbers without limits
Does your business have multiple sites, departments or locations? At GoFax you can have an unlimited number of virtual phone numbers dedicated to your organisation. Assign a different virtual phone number to each department, site or location to make it easy for your audience to contact the right area of your business.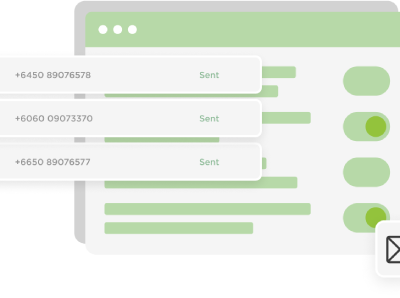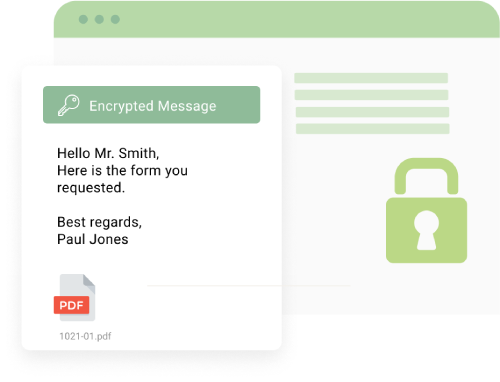 Personalised SMS campaigns
Keep your audience engaged and promote your organisation through effective SMS marketing campaigns. Use a virtual mobile number to send an SMS broadcast to your entire audience and receive replies for promotions, sales, coupons, feedback surveys, membership offers and more.
SMS features tailored to meet the needs of
all types of businesses across Australia

Custom SMS sender ID 
Customise the SMS sender ID with an 11-digit alphanumeric option, ensuring your audience always knows the SMS is being received from your business.

SMS broadcasting
Send bulk SMS broadcasts to your business' entire address book all at once. Setup SMS messages to be sent at time-critical stages with our SMS scheduling tool.

SMS templates
Send an SMS message on a regular basis? Store multiple SMS templates via the GoFax dashboard to make sending SMS easier.

Dynamic cover pages
Use one of our cover page templates or customise your own to suit your fax sending requirements.

SMS personalisation (mail merge)
Personalise your SMS sends with your recipient's first name, last name and more via our mail merge function.

2-way SMS
Have 2-way conversations with your audience by receiving unlimited free SMS replies from your recipients.

Two-way SMS
Have meaningful conversations with individuals to create positive relationships between citizens and the government.

SMS broadcasting
Send bulk SMS to citizens on emergency updates, election results, health alerts and more.

Virtual mobile number
Have the option to purchase a dedicated virtual mobile for your government organisation.

Custom sender ID
Update the Sender ID field to let citizens know the SMS was sent from your government department or agency.

Dynamic SMS fields
Add a citizen or employee's name, last name and more to personalise text messages.

SMS Scheduling
Set up SMS messages to be sent at time-critical stages.
"Excellent customer service and support, well priced and the ability to be flexible if your needs change." – Olivia
Create a GoFax account and setup a virtual mobile number for just $18.50/month
Ways to use GoFax
Easily send and receive fax and SMS any way you like


Online portal
Access SMS sending and receiving via the GoFax browser-based portal.


Email
Never leave your inbox with GoFax's email to SMS feature. Compatible with all clients.


Mobile & tablet app
Send and receive SMS while on-the-go via the GoFax app for Windows, Mac, Android and iOS.

SMS API
Connect your existing software to GoFax via our SMS API, allowing sending & receiving from any system