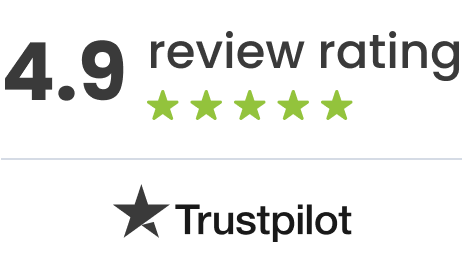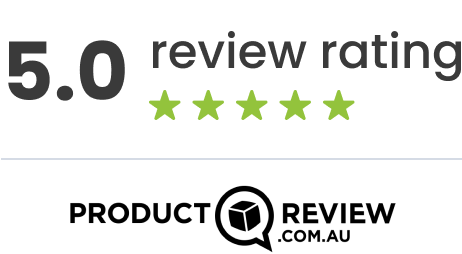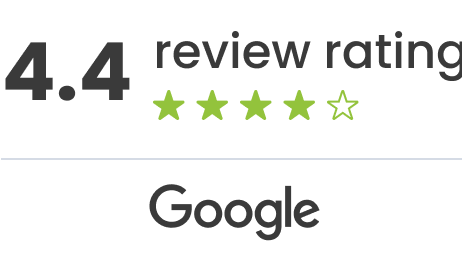 Enterprise Cloud Fax & Corporate SMS Solutions Platform
Unlock the power of GoFax Corporate's cloud fax and SMS platform, designed to meet the growing needs of enterprise-level operations. With features like multi-site management, tiered user permissions, robust security measures, real-time monitoring, and detailed reporting, we offer the ultimate solution for streamlined communication. Our platform is built with security, scalability, and customisation in mind, ensuring your organisation's unique requirements are met.

Advanced fax & corporate SMS solutions for streamline communication
Rapid Deployment
Get up and running quickly to streamline your communication processes.
Multi-site Management
Easily manage services and access segregation across multiple locations.
Tiered User-Permissions
Assign user roles and permissions according to your organization's structure.
Robust Security Measures
Rest easy knowing your sensitive information is protected with advanced security protocols.
Real-time Monitoring
Stay on top of fax and SMS queues with our real-time monitoring capabilities.
Automated Reporting
Gain valuable insights through departmental reporting and automated reporting features.
Transfer Existing Fax or SMS Numbers
Seamlessly transition your existing numbers to our platform.
Plus, all the standard GoFax features!
See our 5-star Trustpilot reviews
We've been with GoFax for multiple years at this stage and have never experienced any down-time.Their services are easy to use and understand. Our account manager, along with their support team is phenomenal.
– Will Silajew

Our end-users have commented on the significant improvements in the speed and reliability of both their sent and received faxes.From an administration perspective, our service was up and running within minutes and has been easy to manage and adjust through GoFax's simple to understand and operate web console.
– Mike Diamond

We were faced with the need move our existing fax services to a new service provider within an extremely tight time frame. The GoFax team were not only accommodating but when beyond our expectations to ensure we met timelines and all contractual obligations.
– Steve McPherson

Speak with one of our experts to explore fax or SMS solutions for your organisation.
Technical features for ultimate control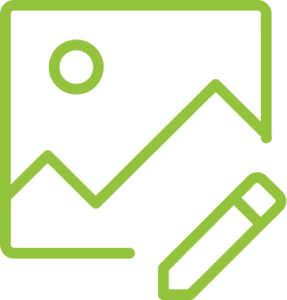 Branding
Create a custom domain to reflect your brand identity.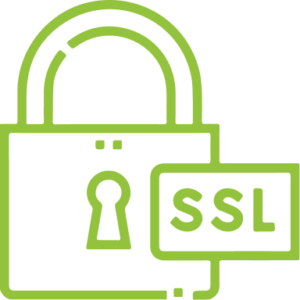 SSL Certificate
Optional provision and renewal of SSL certificate on your platform.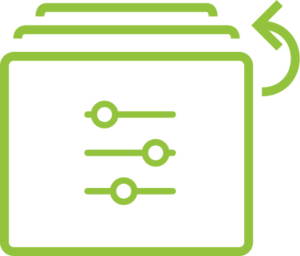 Live Outbound Queue Control
Have real-time control over your fax and SMS queues.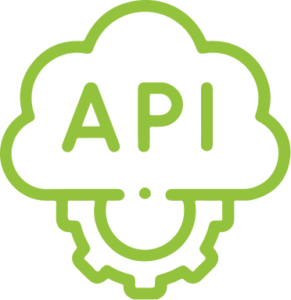 Developer Documentation
Access comprehensive documentation for our fax API and SMS gateways.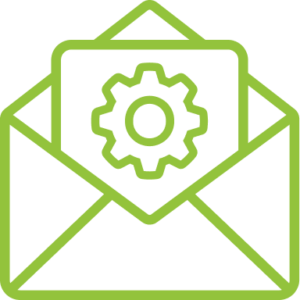 Custom SMTP
Optionally configure your own SMTP settings for delivery confirmations and reporting.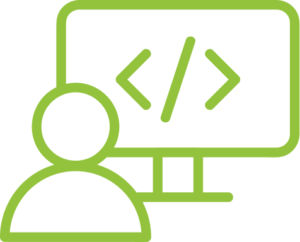 Custom Development
We collaborate with clients to tailor our platform to their specific needs.
Security & Privacy First: Corporate Fax Service & Business Text Messaging
As a leading provider of corporate fax solutions and SMS capabilities, data and information security is managed to global standards and continuously evolving. Our platform enables secure information exchange, ensuring organisations remain compliant and protected. With our online fax service and SMS platform, you can confidently communicate while maintaining the highest level of security.
Security and data capabilities




Data encryption
at-rest & in-transit

Configure alerts and send limits

Audit trail and change history

Sender Policy Framework features

Regulatory features
eg DNCR washing, Sender ID approvals
Optional security features

True Australian Data Sovereignty



Speak with one of our experts to explore fax or SMS solutions for your organisation.
Conveniently send & receive fax online or SMS through multiple channels.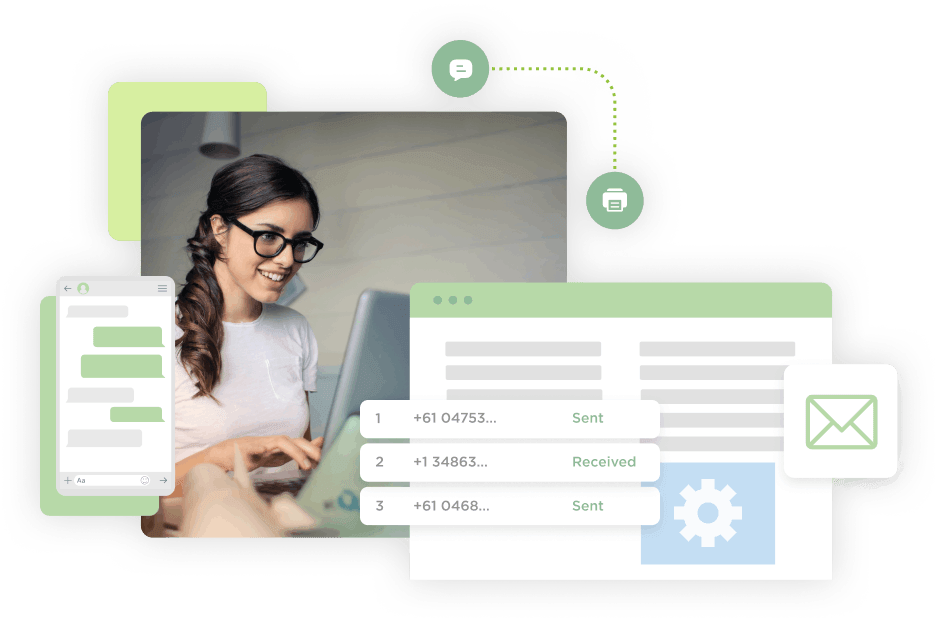 Empower your communication capabilities with enterprise-grade fax and corporate text messaging services.
Receive and send a fax online via email, secure web portal, app, print driver, API, or FTP

High-volume

faxing with broadcast fax messaging

2-way SMS, SMS personalisation or bulk SMS messaging

Webhooks

Custom solutions such as FTP, SMS batch scheduling with personalisation and more

International fax and SMS sending
Speak with our specialist for wholesale pricing
Order new numbers or seamlessly transfer your existing numbers to our platform.
Order new geographical or 1300 fax numbers and dedicated SMS numbers

Transfer numbers to GoFax and port existing fax numbers or virtual SMS numbers

Build a tailored plan of cloud fax services or SMS services to your needs

Fax plans from small batch faxing to high-volume faxing with broadcast fax messaging

Wildcard feature on authorised 'Email to Fax' and 'Email to SMS' senders

Plus comprehensive and custom features
Speak with our specialist for wholesale pricing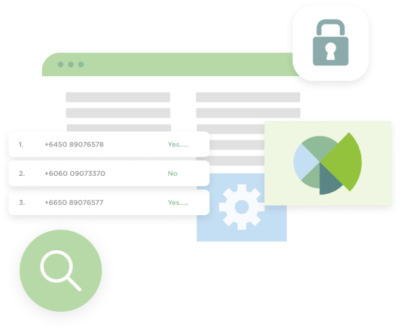 Speak with one of our experts to explore fax or SMS solutions for your organisation.
Support and Service Second to None
Replace resource-heavy fax servers and costly SMS solutions. With GoFax Corporate's online fax and SMS messaging services, you'll experience the highest fax and SMS delivery rates and redundancies needed to support enterprise-level communication. We pride ourselves on providing exceptional customer support and admin features, including: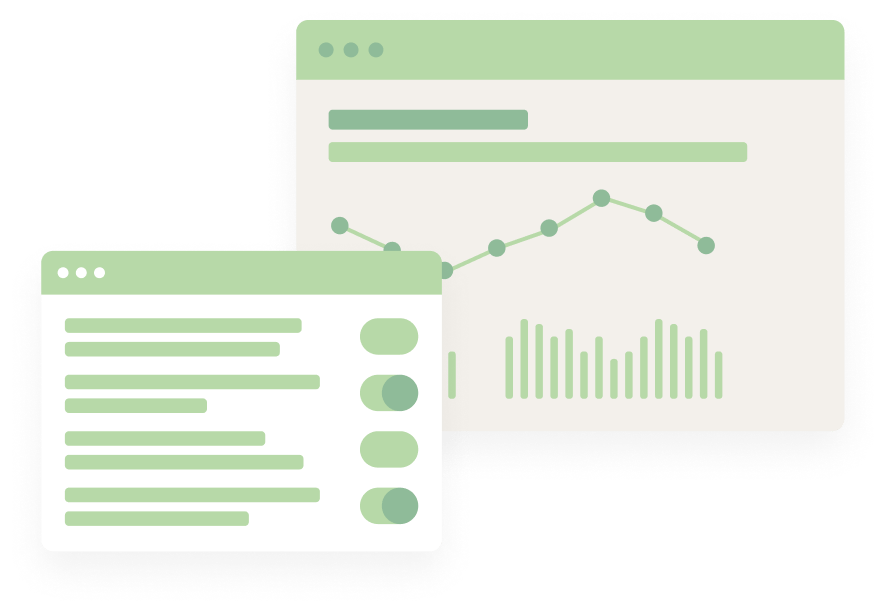 Service Level Agreements (SLAs) for service uptime and support.
Real-time reporting or scheduled email reports for comprehensive insights.
Onboarding support to ensure a smooth transition to our cloud fax or SMS implementation.
Speak with our specialists for wholesale pricing
Compliant and Certified
GoFax Corporate Fax & SMS Solutions are Australia's most trusted enterprise fax solution and SMS cloud messaging platform. GoFax 's online fax and SMS server alternative is scalable to meet business needs and volume, secure, robust, and backed by global certification.
Reasons our clients switch to GoFax Corporate Fax & SMS
Eliminate costly fax servers, fax machines or SMS software costs
Security, reliable and industry-leading fax & SMS technology
Rapid deployment
High availability and redundancy
Improve security and compliance
Centralise IT management and control
Improve productivity
Your Trusted Corporate Fax Service for Over 20 Years
GoFax has been the go-to choice for enterprise fax and corporate SMS solutions, serving Government departments, multi-branch operations and leading industries in Australia. We are proud to be recognised as the most trusted fax and business SMS software as a service in Australia, specialising in the secure transmission of sensitive and time-critical information via fax and SMS. GoFax provides reliability, security and comprehensive features to support any scale of corporate or enterprise use.
With secure, reliable and industry-compliant solutions for secure online fax and SMS you can achieve total peace of mind.
FAQs – Corporate Fax Solutions & Corporate SMS Packages
Enterprise Cloud Faxing Solution
Are you looking for a highly secure, government-accredited and cost-effective corporate fax solution?
Data Sovereignty for online faxing
Lock down your online faxing data without it ever leaving the country.
SMS Case Study:
Healthcare Client – Radiology
A healthcare client was losing millions per year in revenue from missed patient appointments.