White-label Fax & SMS Platform.
Are you looking to expand your product offering? We can work with you to help provide secure, reliable and industry compliant online fax and SMS solutions to your clients using our customisable white-label platform.
Whitelabel Fax & SMS
Platform.
Are you looking to expand your product offering? We can help you provide Fax and SMS communications solutions as part of your range of services,using our complete white label platform for your business.
Trusted by thousands
of businesses across Australia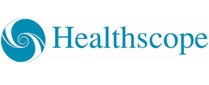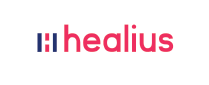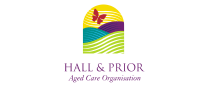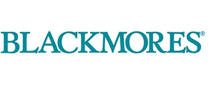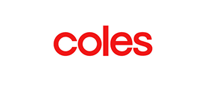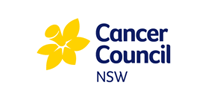 GoFax® Reseller Program
The GoFax Reseller Program is ideal for businesses looking to earn additional revenue by adding online fax and SMS to their existing product offerings. This white-label solution allows you to completely customise the platform with your own pricing, branding as well as manage your own client accounts and reporting.

INDUSTRY LEADING PLATFORM
No need for a physical fax machine. Send and receive fax and SMS using the online platform, direct from email or API integration.

RESELLER ADMIN CONSOLE
With multi-tiered security access, setup and manage separate access permissions for your team & clients.

GREAT PROFIT MARGINS
No infrastructure or hardware costs. Great profit margins and endless opportunities for scalability.

CLOUD BASED INFRASTRUCTURE
Multi-redundant, accredited, secure & reliable cloud based infrastructure with a 99.99% up-time guarantee.

LIVE QUEUES & MONITORING
Secure management dashboard provides you and your clients real-time access and monitoring of fax and SMS queues.

USAGE REPORTING
Automated monthly reports for fax and SMS usage for your client accounts sent directly to your email.

CUSTOMISABLE DESIGN
Use your own branding, host the Dashboard with your own sub-domain, email aliases, branded customer portal & more.

RESELLER POST-PAID BILLING
Monthly post-paid billing options for reseller accounts allow you to invoice your customers with your own custom pricing.

SECURITY FEATURES
An advanced range of security options, auto-delete features, and optional data sovereignty.
Ready to join our reseller program?

Sign up for a free trial today.
White-label Fax & SMS Platform Features
GoFax is a secure, reliable and easy-to-use online platform that allows users to easily send and receive both online fax and SMS. A powerful feature-set that can ensure total peace of mind when it comes to your business communications.

Online Fax
Send and receive faxes online.

SMS
Send, receive, track and manage SMS replies.

Desktop & Mobile
Access from any device, anytime, anywhere.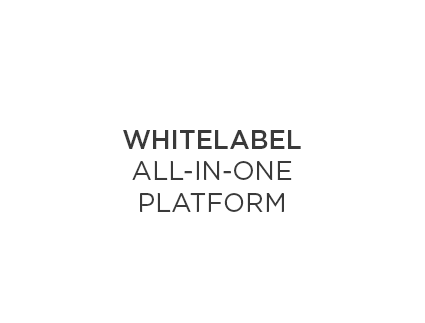 Send & Receive from Email
Use your email to send and receive fax & SMS.

Bulk Broadcast
Upload entire databases for fax and SMS broadcast.

API Integration
Integrate fax & SMS with existing software.
Security Features
We are committed to providing best-in-class security features across our platform to comply with the Privacy Act 1988 and the Australian Privacy Principles (APP).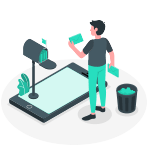 'Auto Delete' Faxes:
When enabled, this setting will automatically delete fax data off client account once the fax is processed.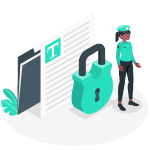 Sub-Users:
To provide greater organisational control and security, GoFax offers account sub-user functionality to restrict access and functions to sub-users.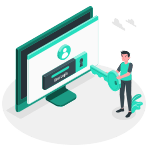 Account & User Verification:
GoFax accounts must be verified for security purposes in order to use services. Users require validation through a username & password to avoid receiving spam.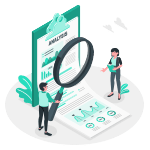 Account Audit Log:
Users have access to their secure online account, providing a comprehensive downloadable history of sent and/ or received faxes.
Data Sovereignty
As an optional security advantage, the following areas assist us in achieving data sovereignty by keeping your data within Australia:

GoFax databases and infrastructure
are all located within Australia.

Government approved secure co-locations that provide high level security, infrastructure redundancies and vulnerability risk management strategies.

On-shore routing and storage information within Australia as well as all infrastructure owned by GoFax.

Supplier SLA & confidentiality agreements to ensure data security.

What our partners
have to say
"Thanks to GoFax we have been able to provide a simple working service to numerous clients throughout Australia to replace the now-defunct "old fax service" our clients are very happy!"
Scott Christie
Owner at Fenix IT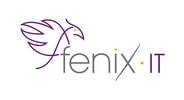 "The white-label platform has made it easy for us to add fax and SMS as an additional product offering to our customers. A reliable, secure and powerful platform that ensures we maintain credibility for our service standards whilst allowing us to continually increase our
revenue."
Robert Horn
Director at 1 Cloud Voice & Data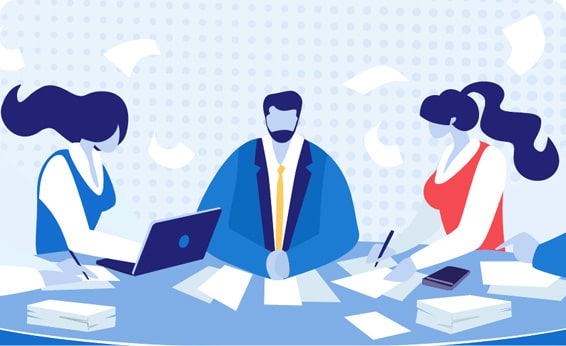 International Partners
Taking international interests today. Expand your business and offer online fax and SMS solutions in your country.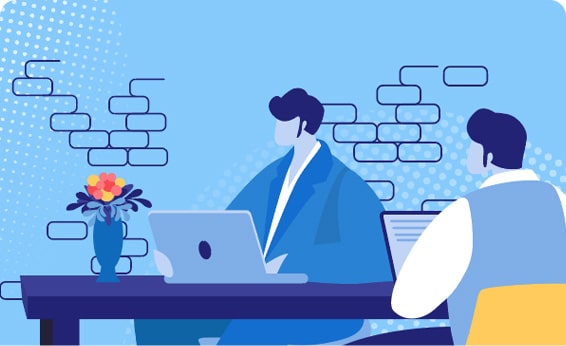 Corporate Solutions Available
Customisable solutions available for enterprise and government. Compliance, accreditation and redundancy – covered.
Ready to get started?

Sign up for a free trial today.