Keep your fax services connected on the NBN.
Australian owned & operated.
GoFax offers a future proof solution for transitioning your faxing needs to an easy-to-use, nbnTM compatible, online faxing solution. Powering businesses across Australia with secure and reliable nbnTM ready faxing.
Keep your fax service connected during the nbnTM roll-out.
Connect to the future proof solution for keeping your fax online after the nbnTM roll-out.
AUSTRALIA'S TRUSTED PLATFORM
Bringing your fax to the NBN with GoFax
If your area is switching to the nbn™ your current fax service may no longer be fully operational after the nbn™ transition. We recommend migrating your fax online to an nbn™ compatible solution as soon as possible to avoid any disruption to business during the nbn™ transition period.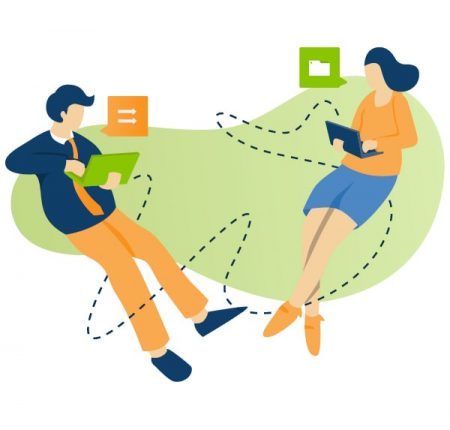 Preparing your fax services for the nbn™
Different ways you can use your online fax service?
Once your business has migrated its fax service to GoFax's nbnTM  compatible online fax solution, you will have a simpler and more convenient way to access your faxes digitally. GoFax has a wide range of platform options, security features available to adapt to the requirements of any type of business.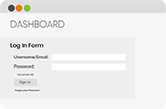 Login Online
Login to the secure online portal and fax using your web browser.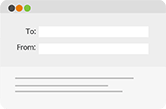 Fax via Email
Setup an email via fax service to send and receive fax through your email.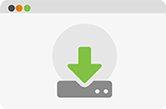 Desktop Software
Download our Windows desktop software and fax via our application.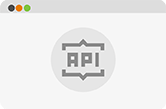 Connect to our API
Developers can connect to the fax API and integrate with our platform.
GoFax also provides an additional range of enterprise grade features not
available with traditional fax services including: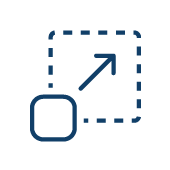 Unlimited scalability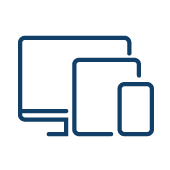 Tiered system access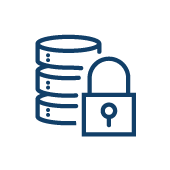 End-to-end encryption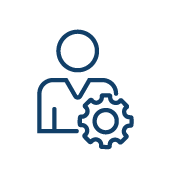 Full administrative control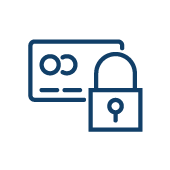 Online credit management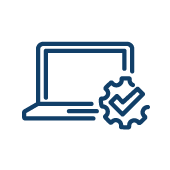 Set up immediately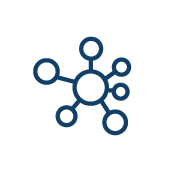 API integration for developers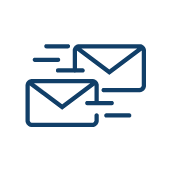 Send & Receive Online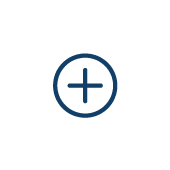 And much more
GoFax is more than just a solution to migrating your traditional fax—it is a fully equipped secure communications platform. Contact us to port your existing number over and bring your organisations fax online today.