GoFax provides a trusted, reliable, secure and industry compliant online faxing platform for sending and receiving faxes across New Zealand.
GoFax provides a trusted, reliable, secure and industry compliant online faxing platform across New Zealand.
Trusted by 15,000+ businesses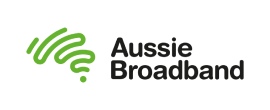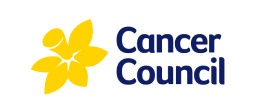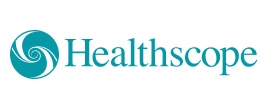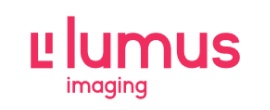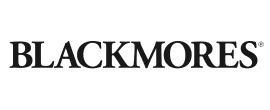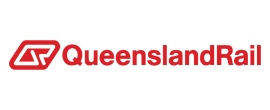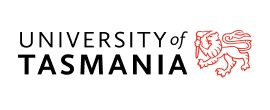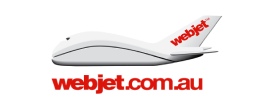 A premium online faxing product and customer experience for our friends in New Zealand. Our support team are located just across the ditch, here in Australia so we'll do everything we can to ensure you're getting the best support you can get outside of NZ. You'd be surprised the vast majority of online fax providers that cater to New Zealand customers are based far overseas without any local sales or support.
We want to offer you the best when it comes to online fax and save you the trouble of getting locked into dodgy contracts you can't exit, providers that could make it hard for you to contact support or worse yet, not being able to reliably send or receive your critical fax communications.
GoFax allows you to ditch the physical fax and move everything online to a secure and highly trusted virtual fax service that allows you to send and receive faxes from any device with internet.
How does online fax in New Zealand work with GoFax?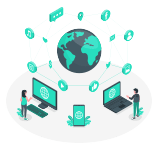 Online Platform:
A secure, online faxing portal accessible via your web browser to access the GoFax dash board to start sending and receiving Faxes and SMS online today.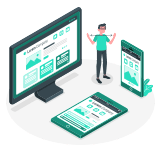 Desktop and Mobile App:
Download the app through any of the online stores to access our online fax platform through your desktop or mobile device.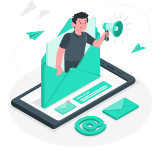 Direct from Email:
Easily send and receive Fax & SMS using your email. Gofax can be used with any email client including Gmail, Outlook, Thunderbird etc. Simply compse your message and send to email.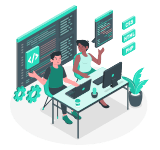 API Integration:
Connect existing software to GoFax using the powerful fax API and documentation.
New Zealand fax numbers
GoFax can provide local New Zealand fax numbers across any region based on your needs including: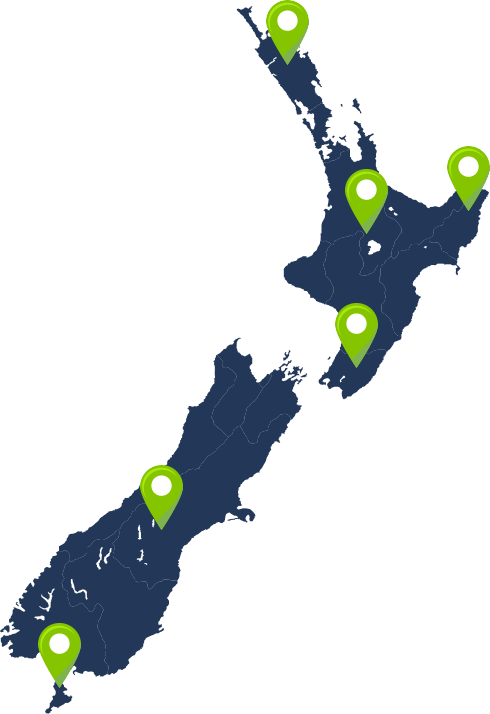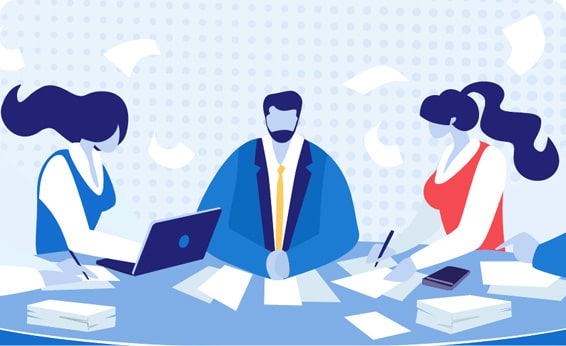 International Partners
Taking international interests today. Expand your business and offer online fax and SMS solutions in your country.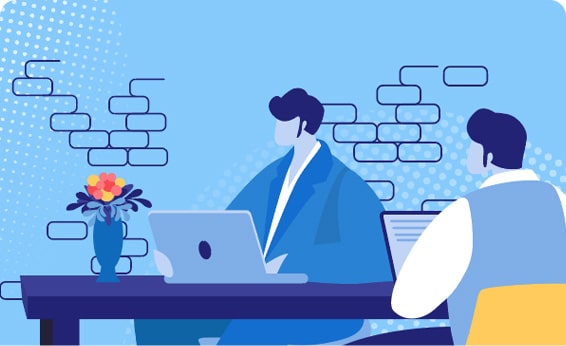 Corporate Solutions Available
Customisable solutions available for enterprise and government. Compliance, accreditation and redundancy – covered.
Ready to get started?

Sign up for a free trial today.