GoFax Corporate SMS Solutions
SMS from Email, SMS Online,
SMS Integration and Custom Development
If communications are an important part of your organization – then GoFax corporate SMS solutions are an immensely powerful tool for your business:
Our corporate SMS service allows you to communicate instantly with your entire workforce, and broadcast SMS messages online to a specific office, department or client-base in seconds. Our corporate SMS service is also completely customizable, can be API integrated and is fully scalable—meaning it has the flexibility to take your organization wherever you need to go.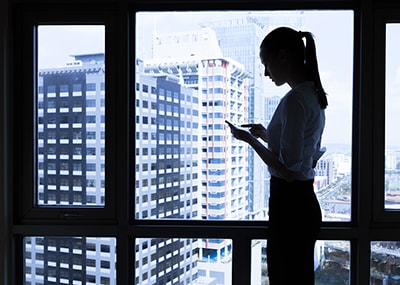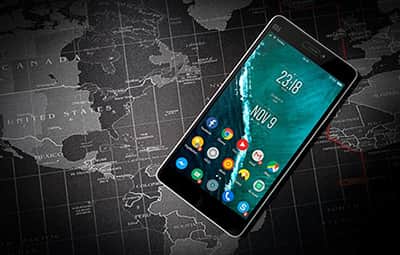 Features
One Way SMS, 2 Way SMS, Virtual SMS Numbers
SMS via Email, Desktop SMS Software, SMS API and SMTP connection
Communicate with unlimited amounts of SMS recipients
Full scalability for your organisation to expand implementation of our SMS solutions
SMS Gateway API integration available for your applications, interfaces and software
Communications are too important in organisations for things to get lost in translation. If you need to get messages across fast and make sure they get seen—then business grade SMS is the strongest tool available. With our team of specialists here in Australia working hard to ensure that we are providing the most secure, reliable and scalable SMS solution on the market, we will ensure that you have access to the most powerful communications technology in the world. For a solution that your business can trust, contact our specialists here at GoFax to get started.