GoFax Corporate Fax Solutions
Online Fax & Secure Communications Solutions
When you need a secure platform to make sure your information is getting across—GoFax cloud based virtual fax is the best way to get your critical communications to their destination.
We provide a completely brandable cloud based "online faxing" solution which offers business the security and accountability of ISDN standard information transfer—through a clear, simple and easy to use online interface. Our GoFax technology is the only Australian government accredited communications software for sending secure virtual fax. GoFax is also compliant with the recommended security practices of the legal and medical industries—so you can make sure your communications are getting across in the most secure way possible.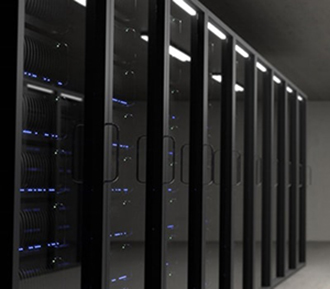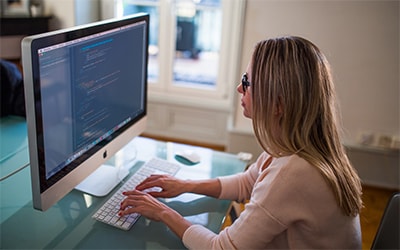 Our software is one of the easiest secure communications solutions to get integrated into your organisation, so call us today and get started. With our team of specialists in Australia making sure your organisation has access to the most reliable and secure communications software in the world—you'll never have to worry about secure communications again. Call GoFax today.