ONLINE FAX & SMS BUILT FOR THE MEDICAL INDUSTRY.
Medical compliant fax and sms,
Integrates with existing Medical software
using API. Secure transfer of health records
between health providers & patients.
RELIABLE, SECURE, SCALABLE
Send & Receive Fax & SMS
Any device, Anytime, Anywhere.
Get started instantly using; Fax to Email,
Online Portal, GoFax Software, API Integrations
our Broadcast Platform & more.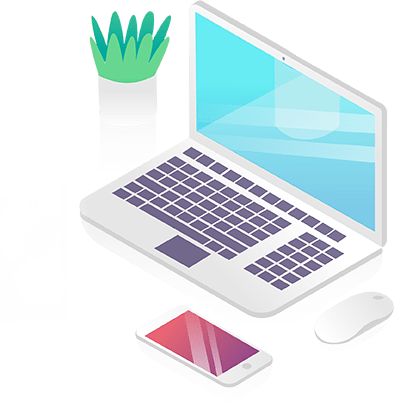 We mention all of the costs to you upfront. We're 100% Australian owned and operated and are the leaders in providing customers unparalleled service and support. Don't get locked-in with a cheap and nasty provider, the GoFax® proof is in our customer reviews.

ONLY PAY FOR SUCCESSFULLY SENT
Don't get charged for any Online Fax or SMS that are not successfully delivered. We also don't ever charge for time spent to transmit messages.

NO LOCK-IN CONTRACTS
You have full control over your subscription. Our month to month plans are tailored to suit your needs with no lock-in contracts.

CREDITS NEVER EXPIRE
There's no expiry date on when you should have used your credits by. We don't believe that you should have to ever worry about losing your unused credit.

MULTI-PURPOSE CREDITS
The GoFax® platform for online Fax and SMS allows you easily manage your services and credits using our all in one system.
GoFax® Trusted by Businesses
Business grade online Fax and SMS communications solutions powering
the Medical, Legal, Government, Corporate industries and more. We've
successfully integrated with software platforms across industries to
provide a completely customised solution.




RELIABLE, SECURE, SCALABLE
Get in touch with us using the options below.
We're here to help.