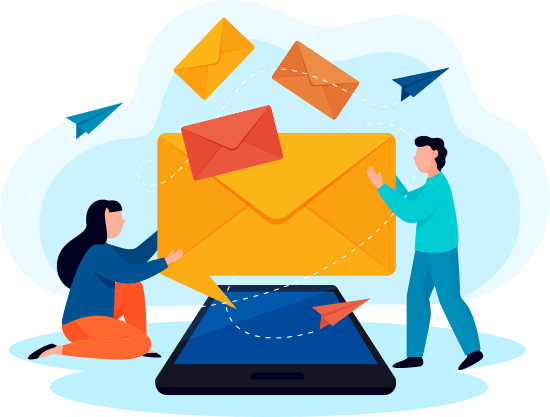 2 Way SMS
Manage, track & control messages with customers
Increase your conversion and traffic by easily tracking customer appointments and order confirmations. You will have the ability for customers to reply to 'unique' sent SMS and you can now easily track and control your SMS messaging.
Engage, respond and
manage in real time.

2-Way SMS with replies forward to email – FREE.

Additional optional 2-Way SMS reply feature with replies sent to Email and SMS = 8 credits per SMS reply.

Interact and engage with customers through 2-Way SMS.

Send SMS reminders and collect confirmations.

Collect SMS orders or bookings.

Conduct surveys.

Use reponse collection to manage unsubscribers and more.

No Contracts.
No Monthly Fee. No Expiry on Send Credits. No Contracts.
Call Now to Discuss
SMS Solutions.
If you're interested in a trial of our SMS features, register your interest for FREE test credits.